Avoid Google Penalties!!!
Don't Fall For Scams!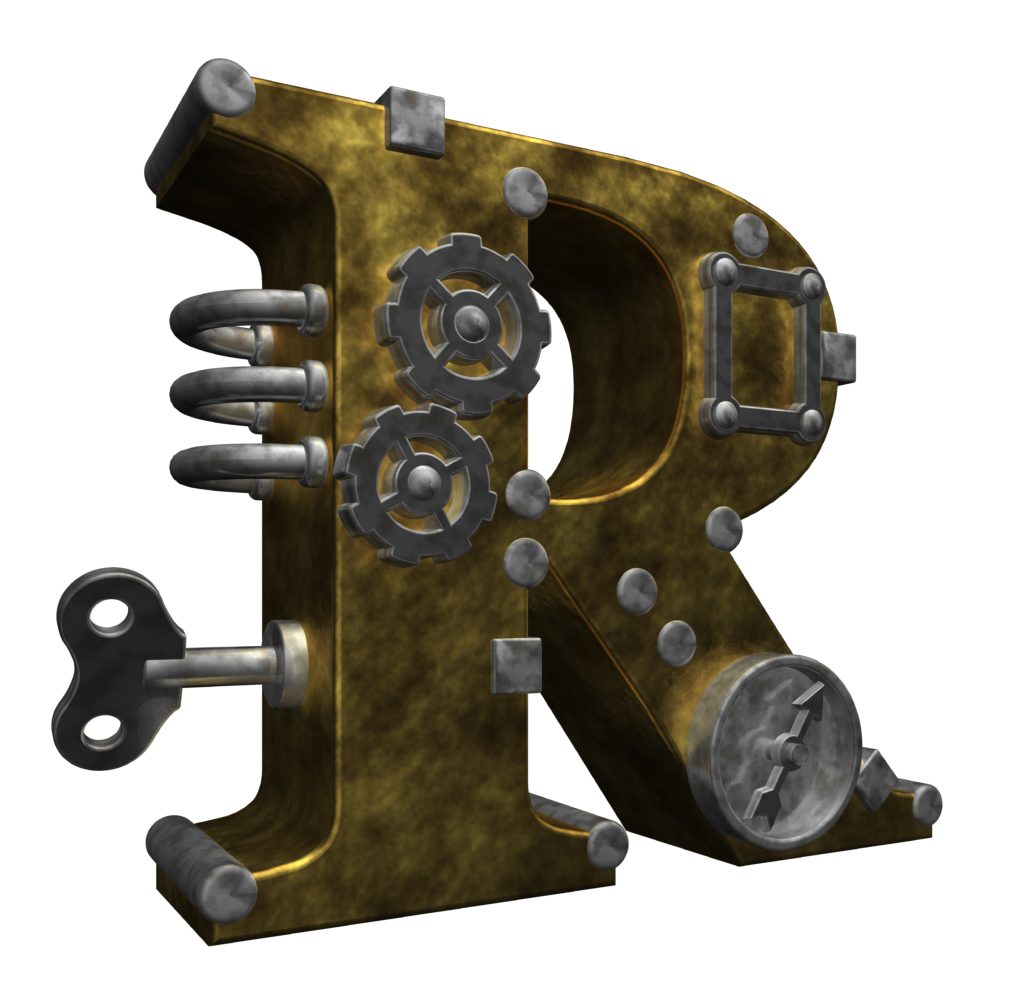 Relevance, Reliability, Reputation
The days of gaming the system or "tricking" Google into ranking your site are long gone and an easy way to make sure your site is penalized and never sees the top of the search engine again! Our Triple R SEO System ensures that genuine back links to your site and a healthy online presence earns you top rankings without the fear of penalties.
Relevance
The Fahrenheit Agency will develop content that makes your site relevant to what people are searching in your category of business. Relevant content will span from your website to your blogs and social media to maintain consistency that search engines like.
Reliability
The search engines want people to get reliable information on the web. The Fahrenheit Agency will create reliable content on your site and social media platforms, ensuring consistency of your business information on listings, directories and social media platforms.
Reputation
The Fahrenheit Agency will use a customized reputation marketing system to manage and increase postitive reviews in addition to weekly management of your social media profiles so that you are seen as reputable business