Maximize Brand Awareness with Promotional Products
Whether you want to send your customers off with a great pen or establish your brand in-house with notepads, The Fahrenheit Agency is your Promo Product Concierge! We do all of the heavy lifting! Don't search through thousand of items, we will offer you ideas and selections at different price points to find what you need!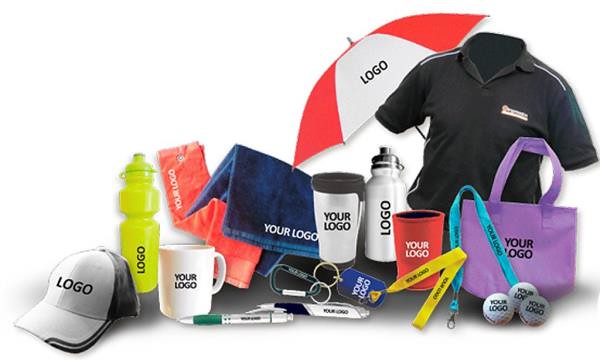 Our Favorites this November!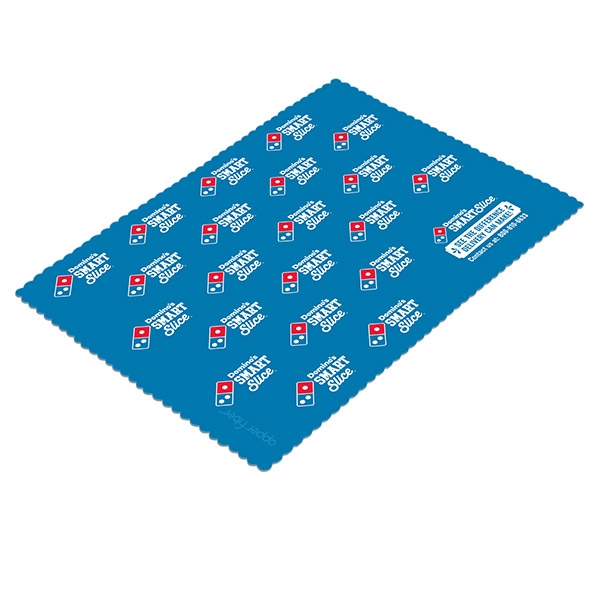 7x9 Microfiber Cleaning Cloth Starting at $1.45 before discount!
Nasty smudges and fingerprints begone! Keep items like sunglasses, monitors, and electronics smudge-free.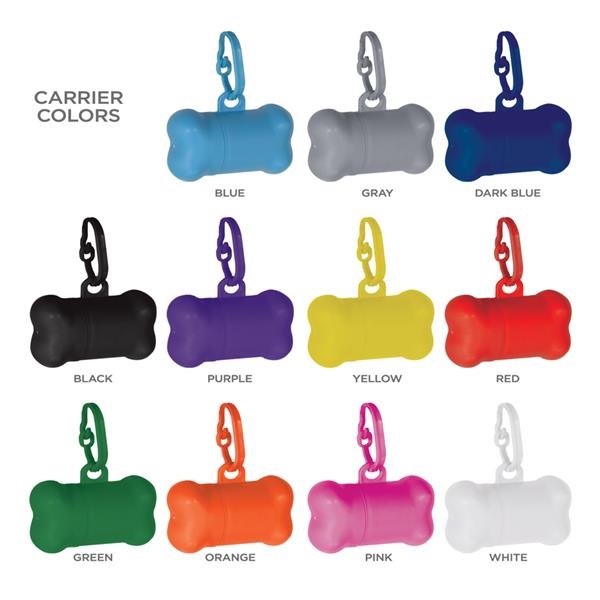 Plastic Doggy Bone Waste Bags Starting at $1.91 before discount!
A delightful bone shaped doggy waste bag carrier is an incredible promo for retail and giveaway.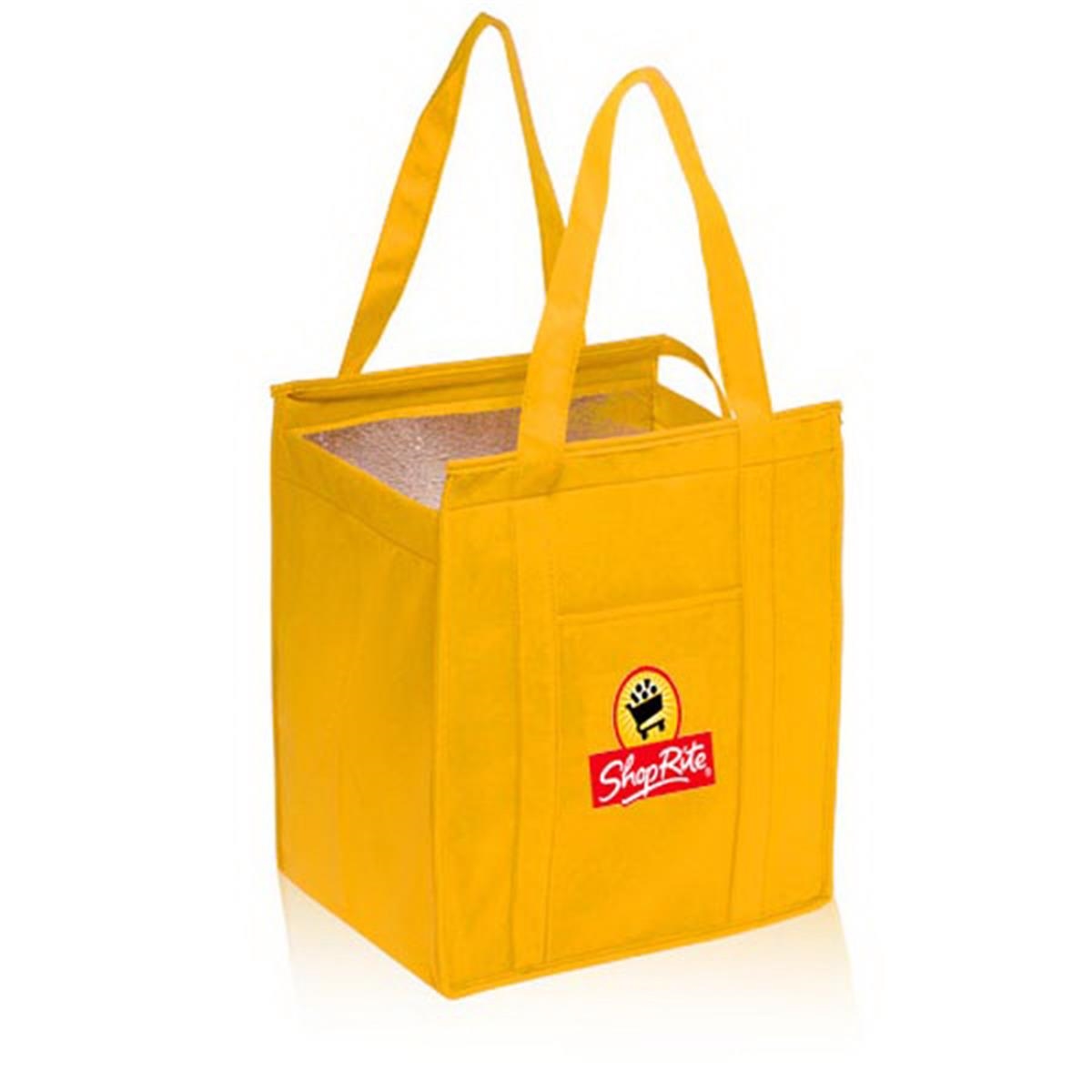 Insulated Tote Bags Starting at $4.49 before discount!
Featuring an insulated interior, products will stay cool in this 13″ x 15″ x 9″ recyclable tote for hours.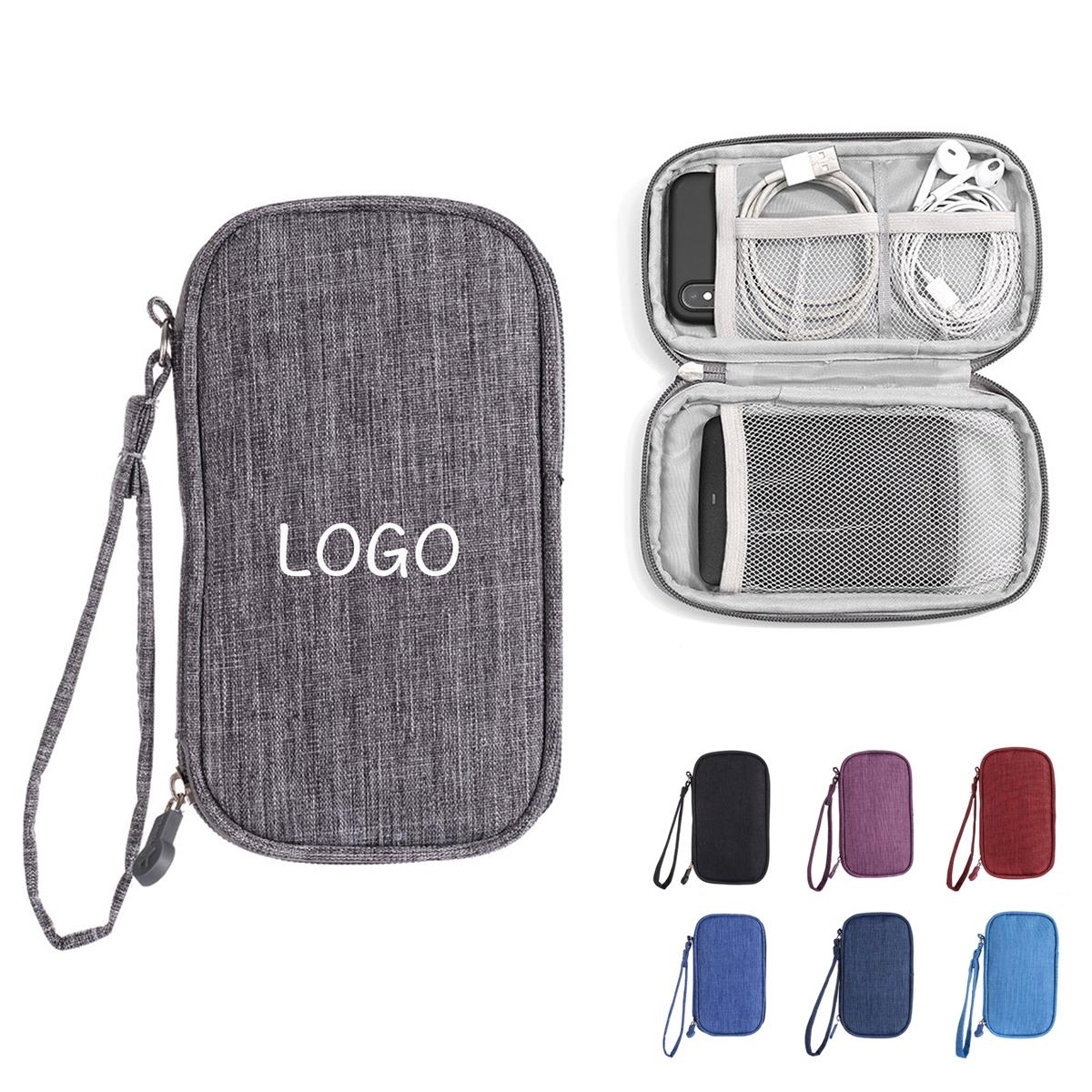 Electronics Storage Bag Starting at $2.25 before discount!
This electronics travel organizer comes with 2 compartments to store your electronics accessories & supplies, such as battery pack, phones, jump drives, usb chargers, cables, external hard drives, earphones, adapters and other small tech stuff.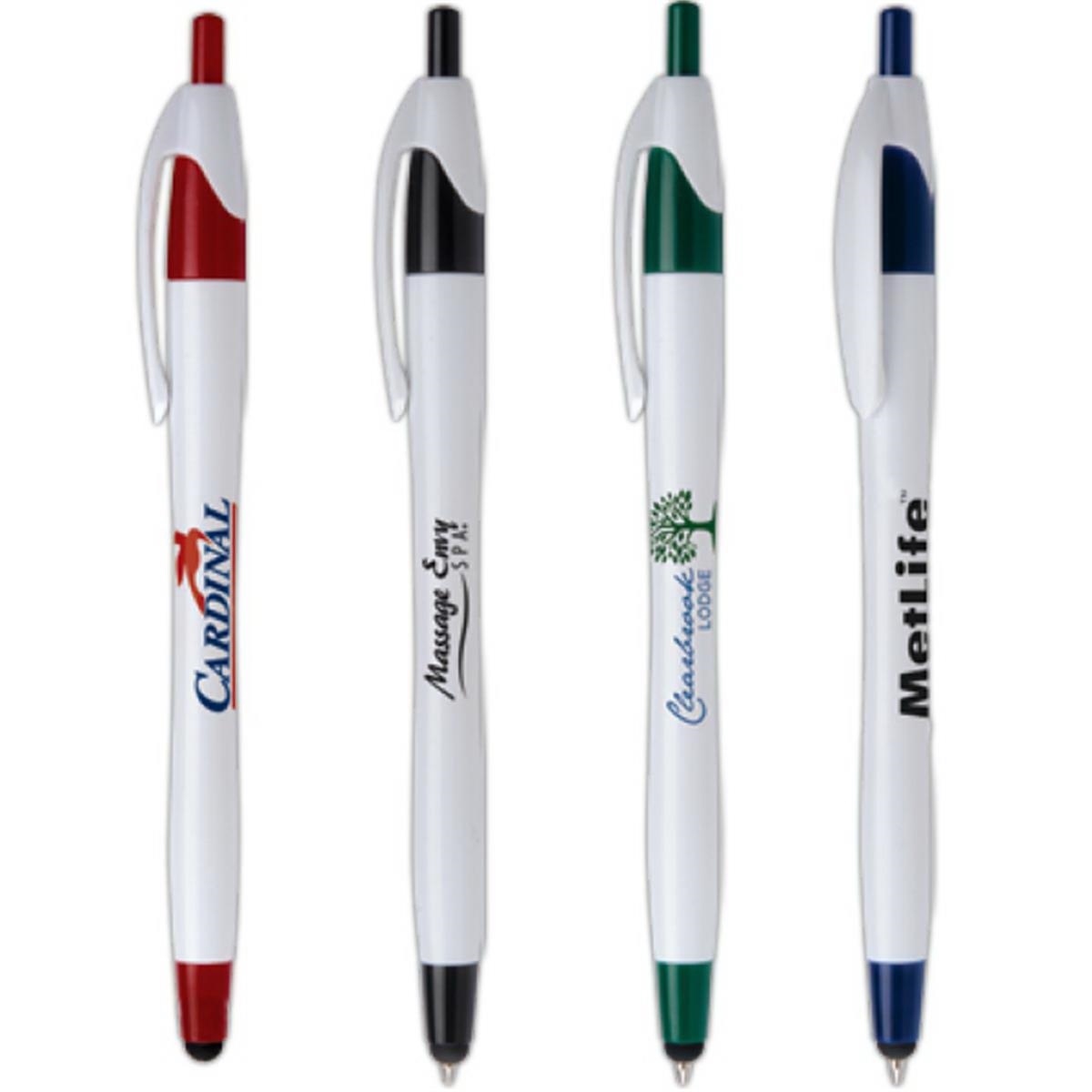 Classic Stylus Pen Starting at $.71 before discount!
Constructed of plastic and offered in crisp white with classic color trim, the stylus tip makes a highly desirable promotional pen at any event.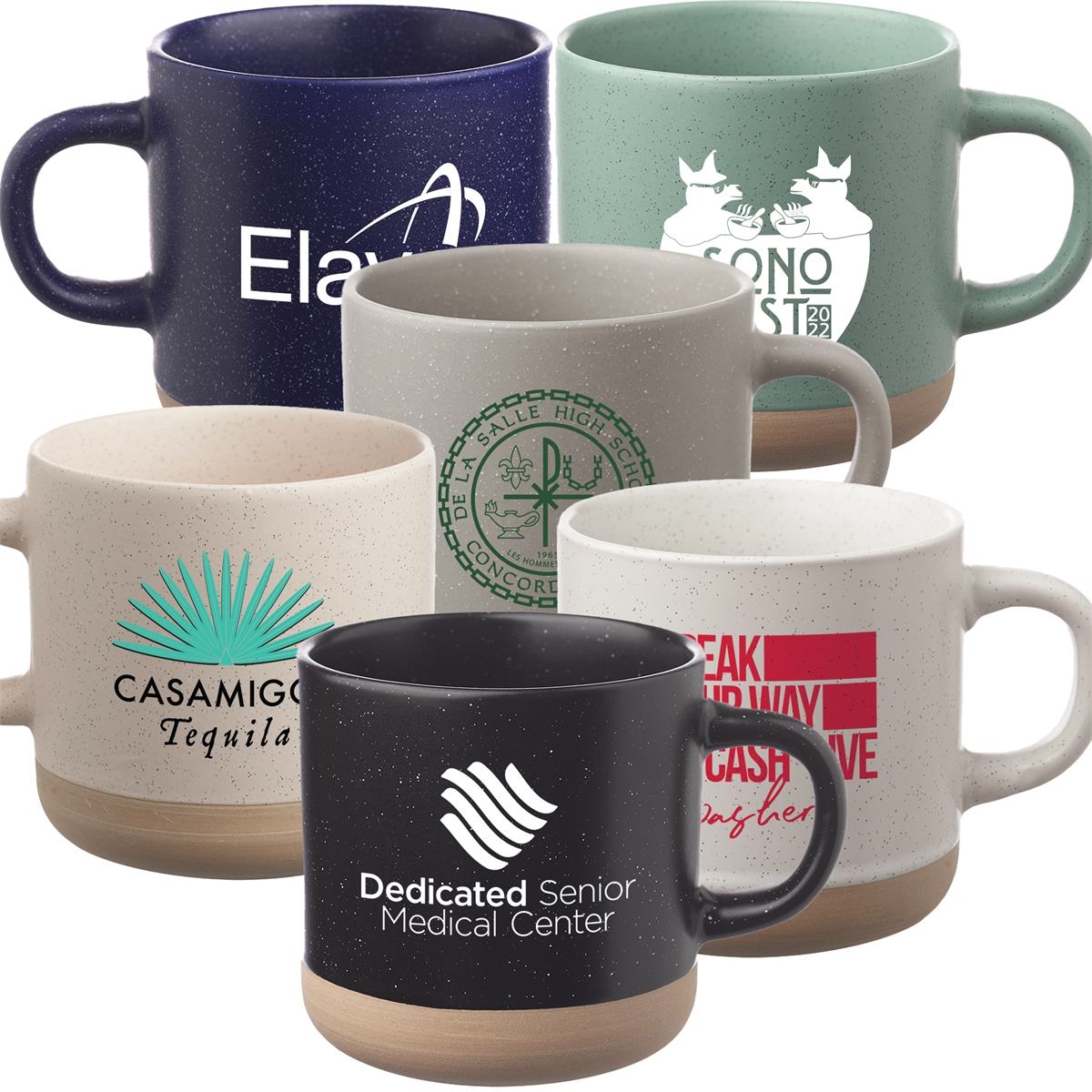 Campfire Mugs Starting at $4.15 before discount!
11oz ceramic campfire style mug. Speckled matte finish with a pottery like, painted lower accent and a 2 finger handle.